What We Do
01
Every used caravan that we sell has been inspected to ensure that it is a quality item and that you get the best value for money. Each caravan has been CRiS checked (Central Registration and Identification Scheme) before leaving the UK. Your caravan will be NZ electric and gas compliant upon leaving our premises.
02
Each caravan has a 3 month warranty and you as our customer are supported through open communication with advice and tips after purchasing a caravan. Our business has been trading for over 35 years, and our customers value the after sales service they receive from us.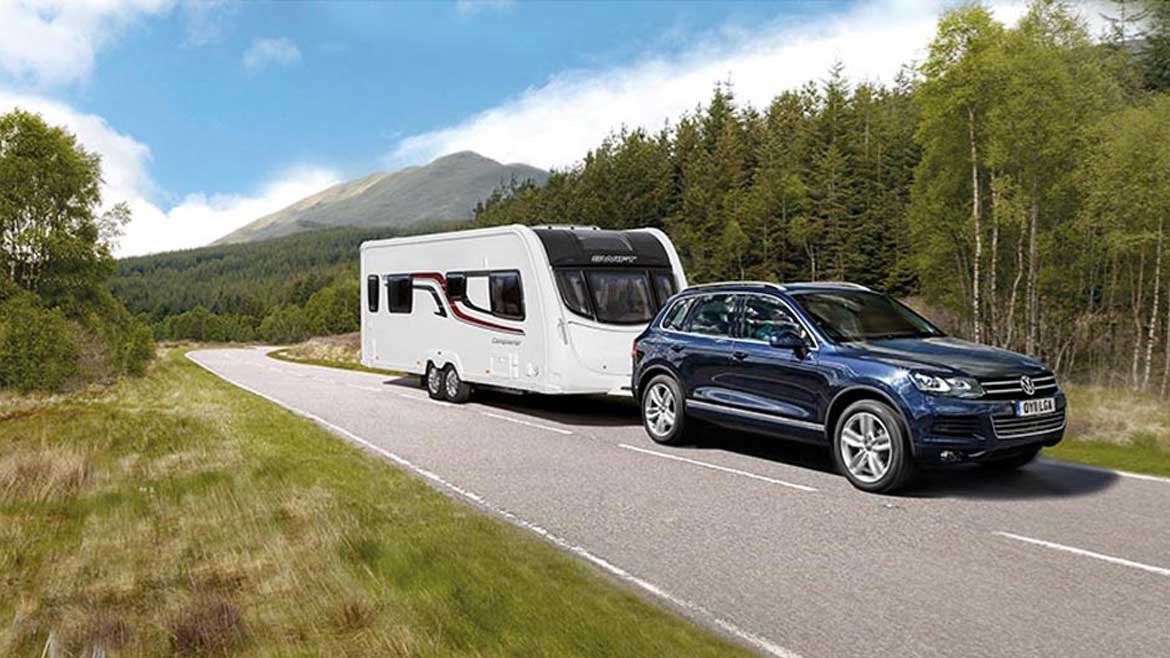 03
We ensure that your caravan is presented to you as you would expect from a reputable caravan dealer. We ensure that you see every aspect of your caravan in working order; we demonstrate to you how to operate the systems specific to your caravan i.e heating and water systems and general set up for caravanning.
04
We want to sell you a caravan that meets, but hopefully exceeds your requirements. Some of our customers require the bare essentials when caravanning. Others require that a TV option is available; that a solar panel for extra 12v power is fitted; that motor movers for ease of manoeuvring are fitted; that the caravan is certified 'self contained' for those more remote freedom camping trips. The reality is that we can provide all of these things, plus yearly servicing, plus a host of extra items that our customers require post sale.
Wide Variety of
QUALITY USEDCARAVANS
At Woods we care about quality